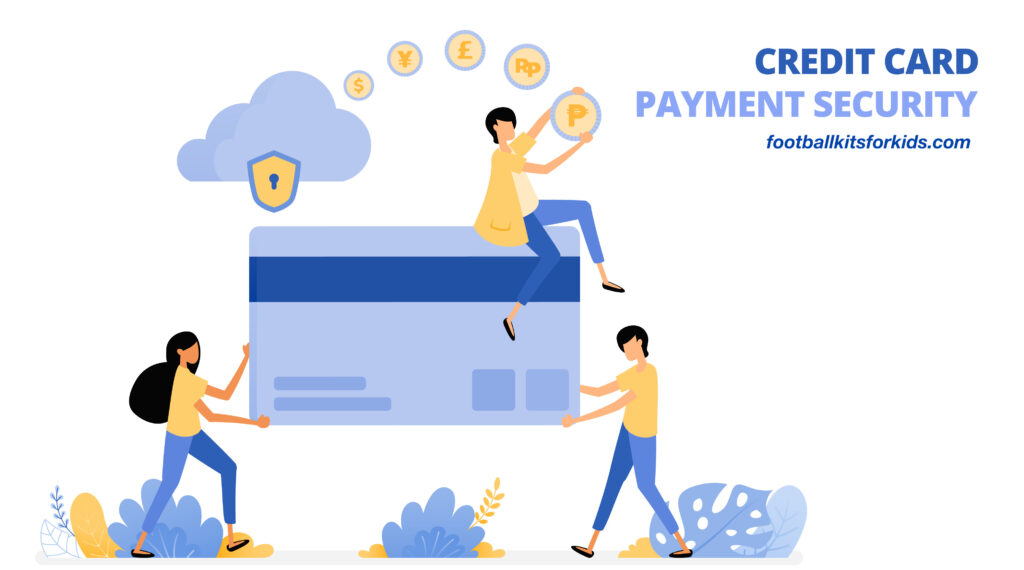 Thank you for choosing our product!
Thank you for considering a purchase from our website. We acknowledge that online payment procedures, particularly Paying With Credit Card, can sometimes be perplexing.
To ensure a smooth and secure transaction, we have prepared a comprehensive step-by-step guide on how to make a payment with your credit card on our website.
Below are the steps to make a payment using a credit card:
Step 1: Choose Payment Method – Credit Card
After adding the items you want to purchase to your shopping cart and proceeding to the checkout, you will be directed to the payment page. On this page, please choose the "Pay by Debit or Credit Card" option.
Step 2: Input Your Email Address
You need to input your email address in the designated area. Because, this step is to ensure that you receive a confirmation of your purchase and any relevant notifications.
Step 3: Continue as a Guest:
Select the "Continue as a guest" option and proceed with the payment process without having to create an account on our website. Additionally, be reassured that your personal information will be treated with utmost security.
Step 4: Enter the required payment information:
Once you choose to "Continue as a guest," you will guide to the payment information section. This is where you can confidently input your credit card details, including the card number, expiration date, and CVV code.
Step 5: Verify and Finalize the Payment:
Once you have completed your payment information, carefully review all the details for accuracy. Take a moment to verify the billing and shipping address associated with your order. If everything looks correct, proceed by clicking on the "Confirm Payment" or "Complete Purchase" button to complete your transaction.
The provided information outlines all the necessary steps to complete your payment using a credit card. Please click HERE to proceed check out your cart now.
If you have any inquiries or require further assistance, please don't hesitate to reach out to us via email at football.kits.for.kids@gmail.com We're here to help and address any concerns you may have.